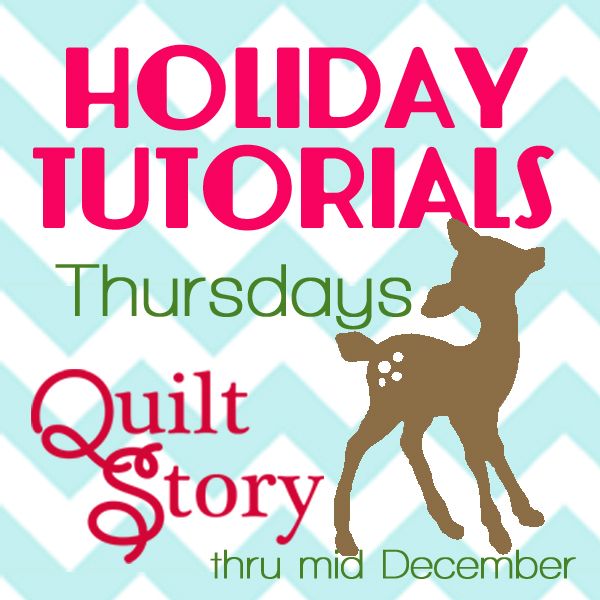 Today I am lucky enough to have a guest post featured on
Quilt Story
as part of their Holiday Tutorials series. Each Thursday through to December you'll find a new tutorial by a range of great bloggers.
Please take time to have a look!
My tutorial is for these cute
scented pillows
. Great for stocking fillers.
The Holiday Tutorials at Quilt Story are not to be missed!
November 22nd: Happy Thanksgiving!
December 6th: Pennie from
Tuppence Ha'Penny Quilts